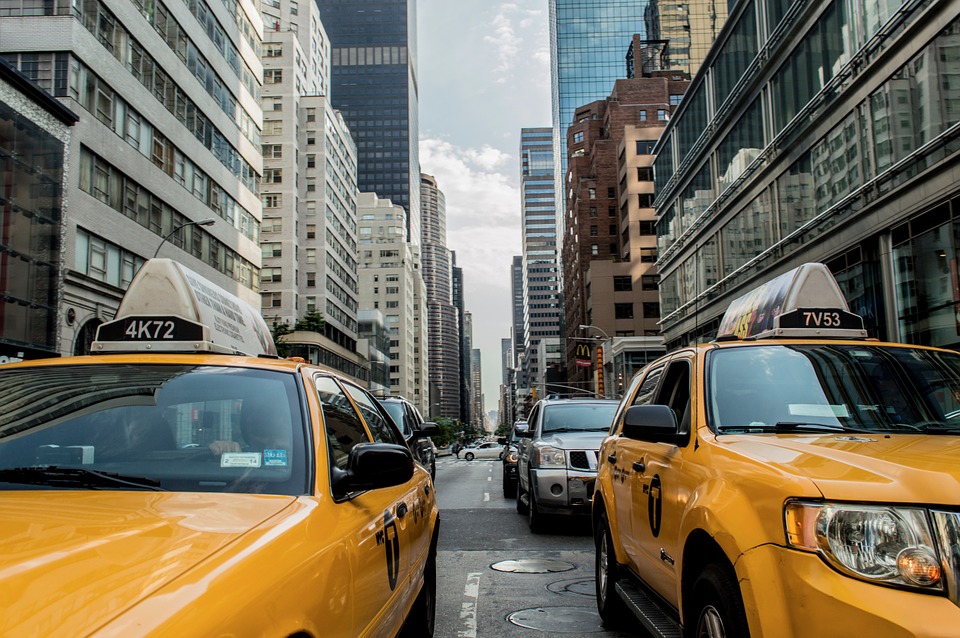 InterCity services and connecting the North
Our InterCity services
West Yorkshire has good InterCity connections to London already and plans for future high-speed rail must not leave cities and towns like Wakefield, York, Doncaster and Bradford at a disadvantage.
The new franchise for East Coast should continue to develop with steady improvement in journey times, new trains and new destinations. Where other operators are providing useful services, e.g. Grand Central from Bradford and Halifax and Tees Valley, and Hull Trains from Hull and Brough – they should be encouraged to expand and provide additional services where there is a demand.
Possible new destinations include Huddersfield and Dewsbury. At the moment, the Government seems to do everything it can to discourage this positive example of private enterprise.
Connecting the North
It's vital that West Yorkshire has good links with other parts of the North. The key Trans-Pennine corridor was supposed to be electrified by the end of 2018, in yet another pre-election Government announcement.
Industry insiders say that it is more likely to happen in 2021 which is totally unacceptable. I believe, and the Yorkshire Party believes, that TransPennine electrification is an urgent necessity and should be given top priority, with new and faster trains alongside an improved local service.
The Calder Valley route, linking Leeds, Bradford and Halifax with Rochdale and Manchester, should be electrified at the same time, to allow an alternative diversionary route across the Pennines and meet rising demand for inter-regional travel.
Other routes which need to be on a rolling programme for electrification include Manchester to Sheffield and Doncaster via Hope Valley; all of the West Yorkshire local rail network; Northallerton to Middlesbrough, Doncaster to Grimsby/Cleethorpes and York to Scarborough.
The current 'stop-start' approach to rail electrification increases costs and limits the benefits of network electrification. Network Rail must be given the resources to get on with the job – a job that should have started years ago.