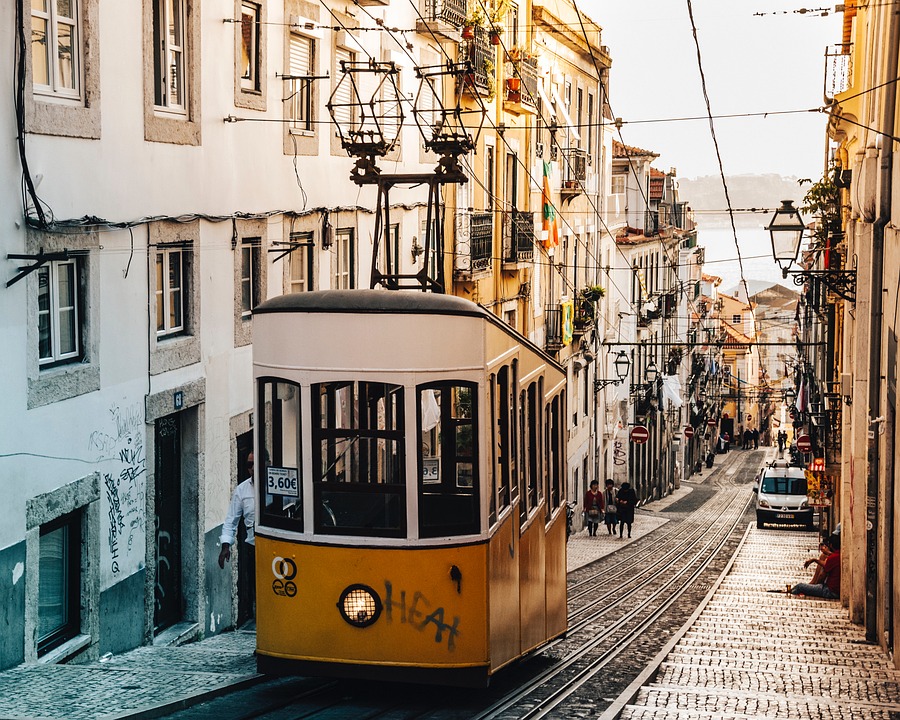 New trains trains and better experience
Light rail
Trams are returning to the UK and Sheffield already has a great network. Proven technology exists for trams to run on conventional railways and we want to see this approach extended to both Leeds and South Yorkshire (where it is being planned). This would allow (for example) a tram-train to use the existing railway from Harrogate into Leeds and then divert to run 'on street' to serve the heart of the city centre.
It could also be a way of solving Bradford's disconnected rail network, linking Forster Square with Bradford Interchange and allowing tram-trains to operate from Leeds via Shipley and Bradford to Halifax.
New trains
An expanding rail network needs new rolling stock. As more lines are electrified the need for diesel trains will diminish – though not entirely. The ageing and inadequate 'Pacer' trains have no future in a modern rail network and should be replaced as a matter of urgency by a combination of electric and modern diesel trains.
Any new or refurbished train must meet demanding standards of passenger comfort and accessibility, with extra space for bikes and luggage. Furthermore, we want to see new trains built in the North of England, using Yorkshire suppliers, not imported from the Far East.
A better passenger experience
Passengers want trains that run to time where they can get a seat. We need to get the basics right and that involves investing in better infrastructure as well as modern rolling stock.
Stations are an important, and much neglected, part of the journey. We want to see far better use made of stations, including smaller stations which may not currently have staff. Local businesses and social enterprises should be encouraged to provide retail facilities at smaller stations.
Existing staffed stations should offer a wider range of services, facilities and products. More should be done to encourage active community involvement at stations, helping create a warm and attractive environment that communities can be proud of.